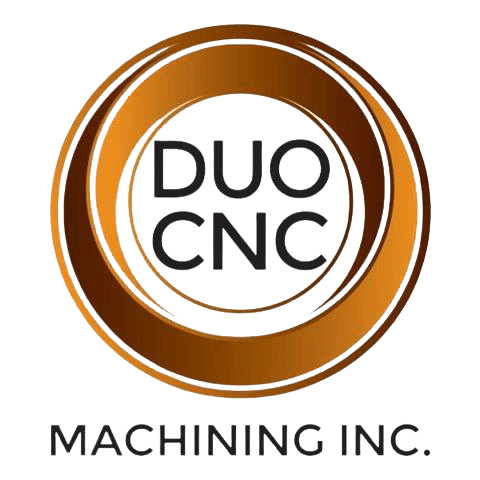 Since 1996, Duo CNC has built a solid business based on consistently serving the needs of our customers. In our pursuit of excellence, we hold ourselves to the highest standards of quality and on-time delivery. That is why our customer list holds many of the world's premier companies.
We specialize in computer numerical controlled machining of technically challenging parts from prototypes to large run turning and milling jobs. Our experienced team of dedicated professionals support customers from design through to production. Many of our most loyal customers came to Duo to solve a problem that couldn't be done elsewhere. We are not afraid of demanding jobs - in fact, that's how we've built the Duo CNC name.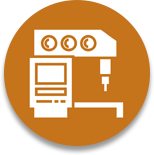 CNC Machining
We solve problems. We make solutions. We are a high-end CNC machining shop that utilizes the most appropriate technology to meet our customers' demands.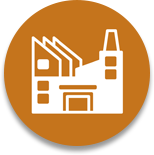 Industries Served
We provide CNC machining services for Aerospace, Agriculture, Cleantech, Energy, Food Packaging, Forestry, and many other General Industrial industries.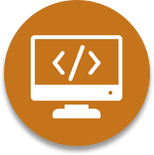 Programming
With a focus on efficiency and innovation, our dedicated team is ready to partner with our customers to provide support from design phase through to production.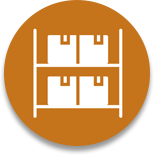 Inventory Services
The use of our ERP Inventory system allows us to stock a predetermined level of fast-moving parts and provide next day delivery to our customers.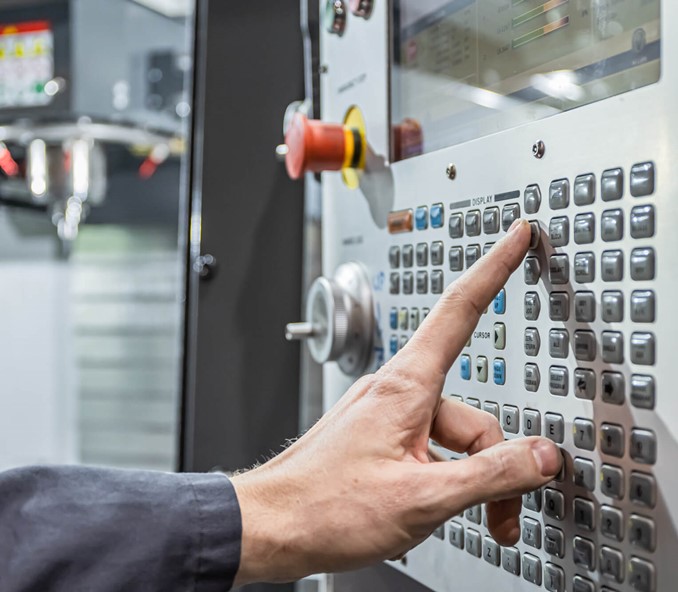 ISO 9001 Certification
ISO procedures and quality control are followed from start to finish, ensuring that parts are on-spec, scrap is minimized, and the order is documented each step of the way. Our internal quality control process has placed us in a preferred vendor relationship with some of North America's largest and most demanding industrial companies.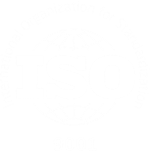 Relationships
The list of our top customers hasn't changed much in the last ten years. That's because we recognize that quality work is not only necessary, it's a given. Our strength comes from developing relationships based on strong communication and flexibility – grounded on our core values of Teamwork, Servant Leadership, and Trust. These values are foundational to our business and culture.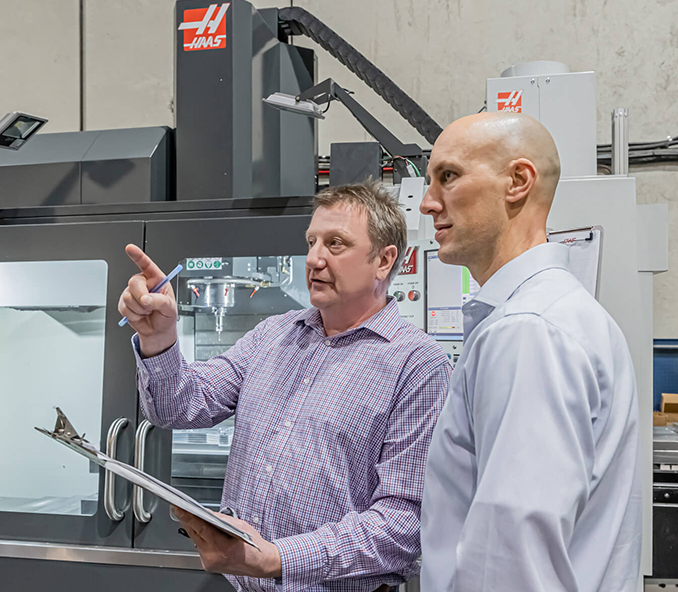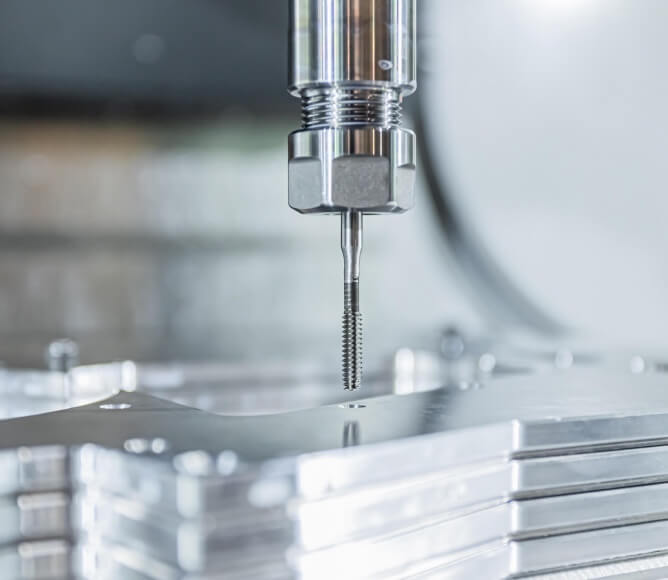 Innovation and Technology
State of the art machines and manufacturing engineering alongside the most up to date Mastercam programming software are the tools we use to serve our customers and meet their ever-changing needs. We support all our customers' needs in Lean Manufacturing, JIT delivery, inventory control and documentation.
Our ERP system ensures that we can provide an accurate forecast of capacity and delivery timelines while maintaining efficiencies and inventory control. Paperless accounting systems and continuous improvements have contributed to our pursuit of excellence.
Pursuit of Excellence
We have a dedicated team of experienced Journeymen and skilled operators who take great pride in producing quality parts on-time for our customers. Foundational to our success is teamwork and every role is critical to our success in serving our customer needs.
Quality parts are not enough – documentation and traceability are key to ensuring that our customers can be confident in the materials and processes that go into our parts.